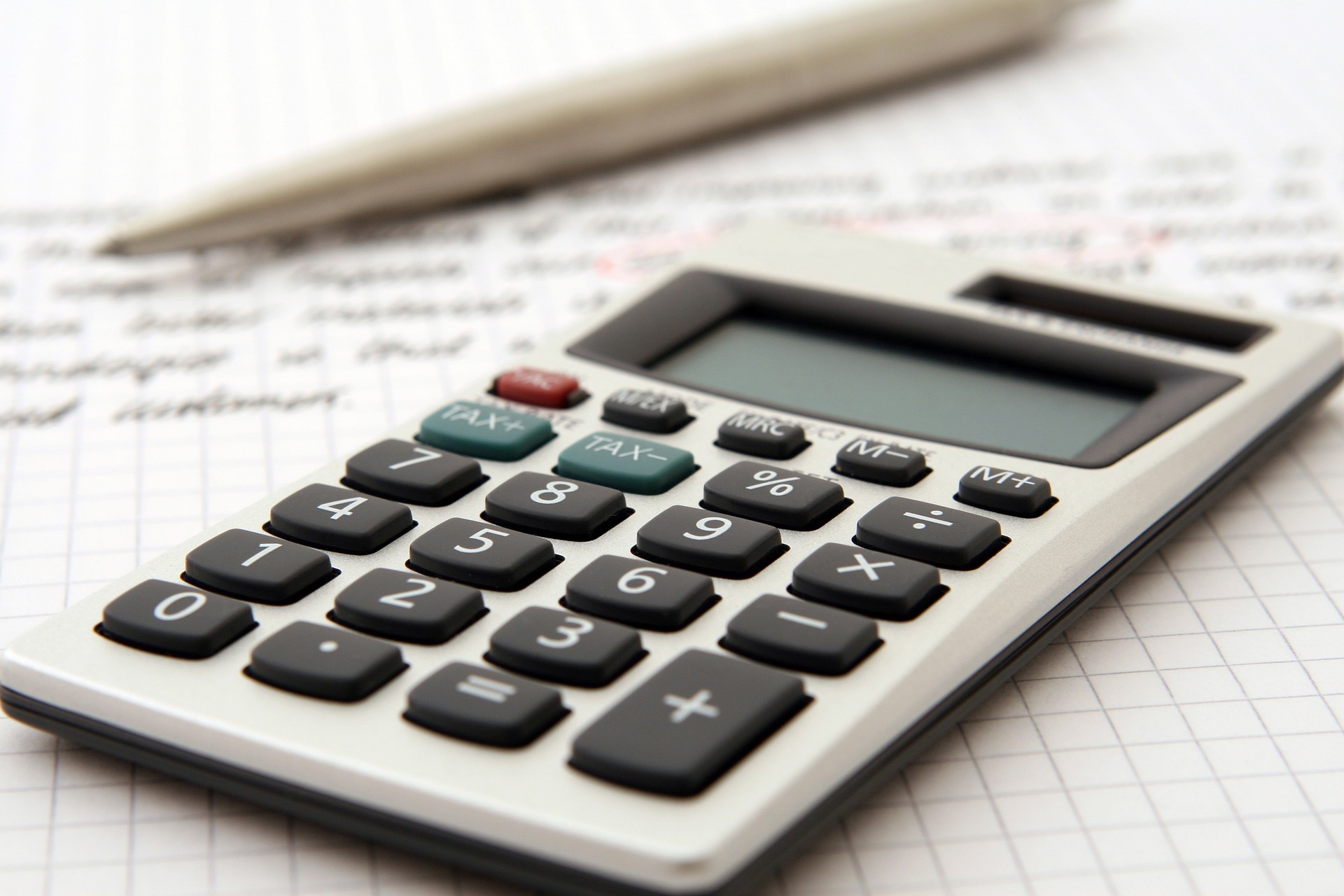 What are Oversea professional courses?
Oversea's professional courses and webinars are specialised courses in a foreign language that provide professionals with tools to take their skills in their field to the next level.
The training proposal includes high-level webinars dedicated to specific professions, such as lawyers and accountants.
Mother-tongue teachers and experts in the subject are able to guide the participants through personalised courses whose contents are up-to-date and include the international work panorama.
These courses are dedicated to business professionals who wish to raise their level of English for work to a level of excellence through the learning and effective practice of specific terminology for accountants and administrative professionals.
PRESENTING YOUR BUSINESS: introduction to the course. Introduce yourself and your business;
TALKING FIGURES: saying Numbers and Figures;
ACCOUNTING BASICS: Company Law;
ACCOUNTING BASICS: Bookkeeping
ACCOUNTING BASICS: Accounting Principles;
ACCOUNTING BASICS: Auditing
ACCOUNTING BASICS: Annual General Meetings
MONEY AND BANKING: Banking Products
MONEY AND BANKING: Exchange Rates
MONEY AND BANKING: Insurance – Banking Verbs
TRADE AND COMMERCE: Imports and Exports
TRADE AND COMMERCE: Incoterms
TRADE AND COMMERCE: Pricing Strategies
COMPANY FINANCE: Stocks and Shares
COMPANY FINANCE: Financial Instruments
COMPANY FINANCE: Leveraged Buyouts
ECONOMIC ISSUES: Economic Terms
ECONOMIC ISSUES: Describing Graphs
ECONOMIC ISSUES: The Business Cycle
ECONOMIC ISSUES: Political Economy
ECONOMIC ISSUES: Taxation – Inflation – Unemployment
ECONOMIC ISSUES: Economic Theories
ECONOMIC ISSUES: British And American Terms
ACCOUNTING ENGLISH: FINAL TEST
ACCOUNTING ENGLISH: Conclusion
Accounting English courses
What is an Accounting English course? A training course in English dedicated to accountants, or more generally to professionals who work in the administrative sector, who wish to deepen or increase their language skills in their field of work.
COURSE DURATION: 30 or 50 hours (according to the goal: consolidation of the level of knowledge of the language or passage to the next level)
DAY OF ATTENDANCE: Tuesdays, Wednesdays or Thursdays
HOURS: 5.00-7.00 p.m.
START/END OF COURSES: mid September 2022
MODE: Webinar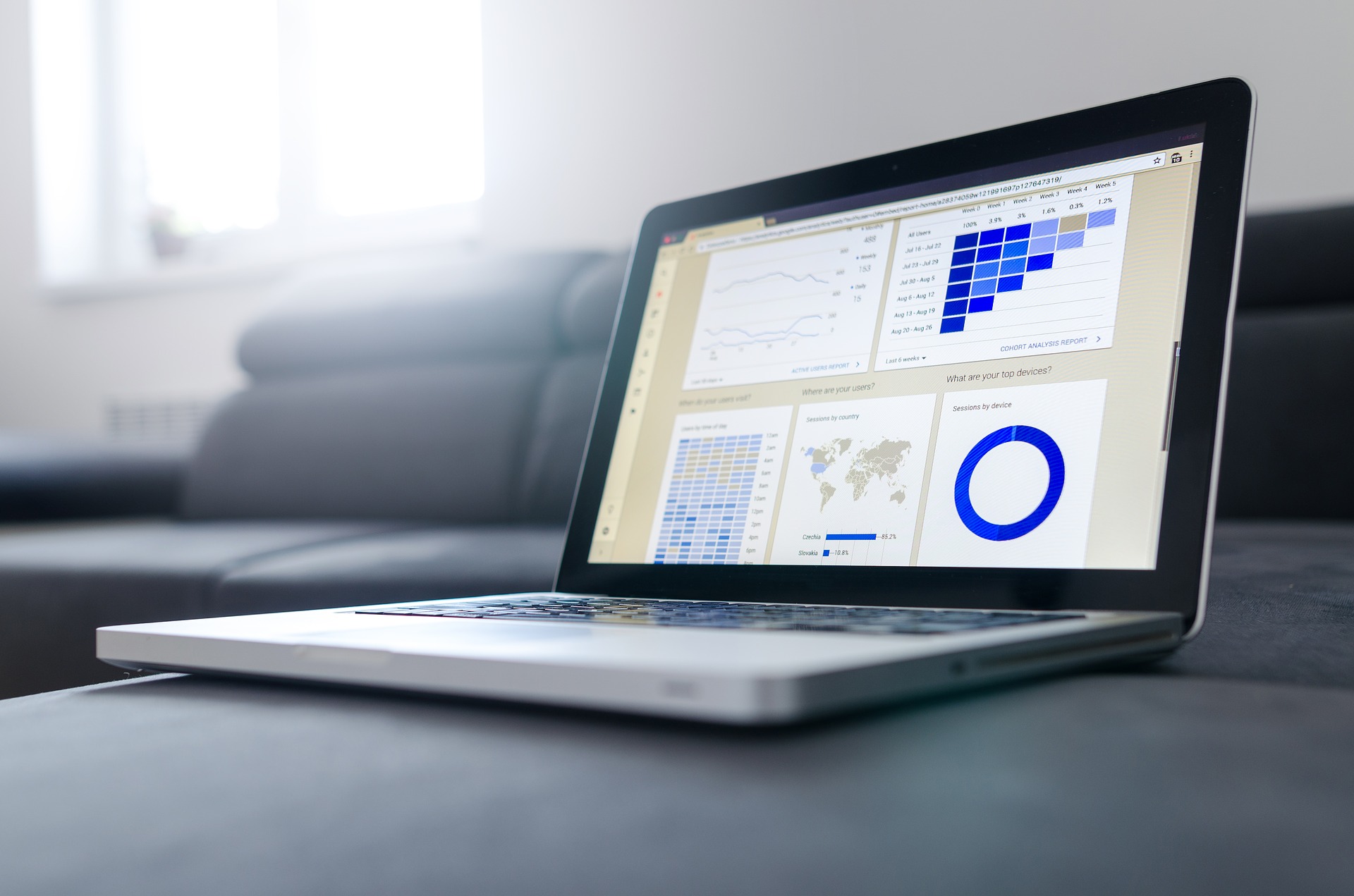 MODE: Webinar on Zoom
FEE: € 75,00/h (VAT exempt).
For further information please click on the blue button at the top of this page.
Conversational English about contemporary topics course
Each module includes an introduction to a contemporary subject concerning business, finance and administration for the exercise of comprehension and oral production skills.
COURSE DURATION: B1/B2 levels – 20 hours
DAY OF ATTENDANCE: Tuesday or Thursday
HOURS: 5.30-7.30 p.m.
START/END COURSES: (courses start upon reaching a minimum number of 8 and a maximum of 12 participants)
MODE: webinar on Zoom
BUSINESS PRESENTATIONS: tips to perform presentations online and in person – opinions, debates, experiences about the topic.
What makes a good presentation?
What makes a bad presentation?
Do you have to give any presentations at work? If so, what are they about?
How do you feel about giving presentations?
How do you feel about watching presentations?
COMPANY FINANCE: vocabulary analysis related to business accounting and oral quizzes for the use of terminology in context.
BUSINESS IN NEWS – TRADE WARS: listening, specific vocabulary analysis and collocations quiz.
CROWDFUNDING: listening, vocabulary review and quiz.
SALARY REVIEWS: through the description of a scenario (listening), the activity will focus on the use of three verb tenses (past, present and future) with vocabulary specific development and applied in the spoken word.
BAD DEBTS: the lesson is based on reading an article about the consequences of bad debts on small businesses in the UK and what they can do to solve the problem. The focus of the activities will be on text comprehension and specific vocabulary (e.g. expressions for demanding payment by email).
MANAGING FREETIME: the lesson is based on a video in which tips for maintaining a good work-life balance are shared. Keeping a positive mindset at work has repercussions on all other areas of a professional's life. Activities range from listening to oral discussion.
PANDEMIC MILLIONAIRES: the lesson is based on listening to a report showing the growth in the number of millionaires during the pandemic as well as the growth in the number of poor people. The activities include listening, reading comprehension and class discussion, including analysis of specific vocabulary.
DIRECT AND INDIRECT QUESTIONS IN BUSINESS: at the basis of any communication, professional or not, there are questions. In this lesson the student can practise formulating direct and indirect questions through listening and reading activities.
DISCUSSIONS: the course is completed with a lesson on connectors and expressions useful for linking sentences in oral and written speech. The participant will be able to practise reading comprehension and listening activities.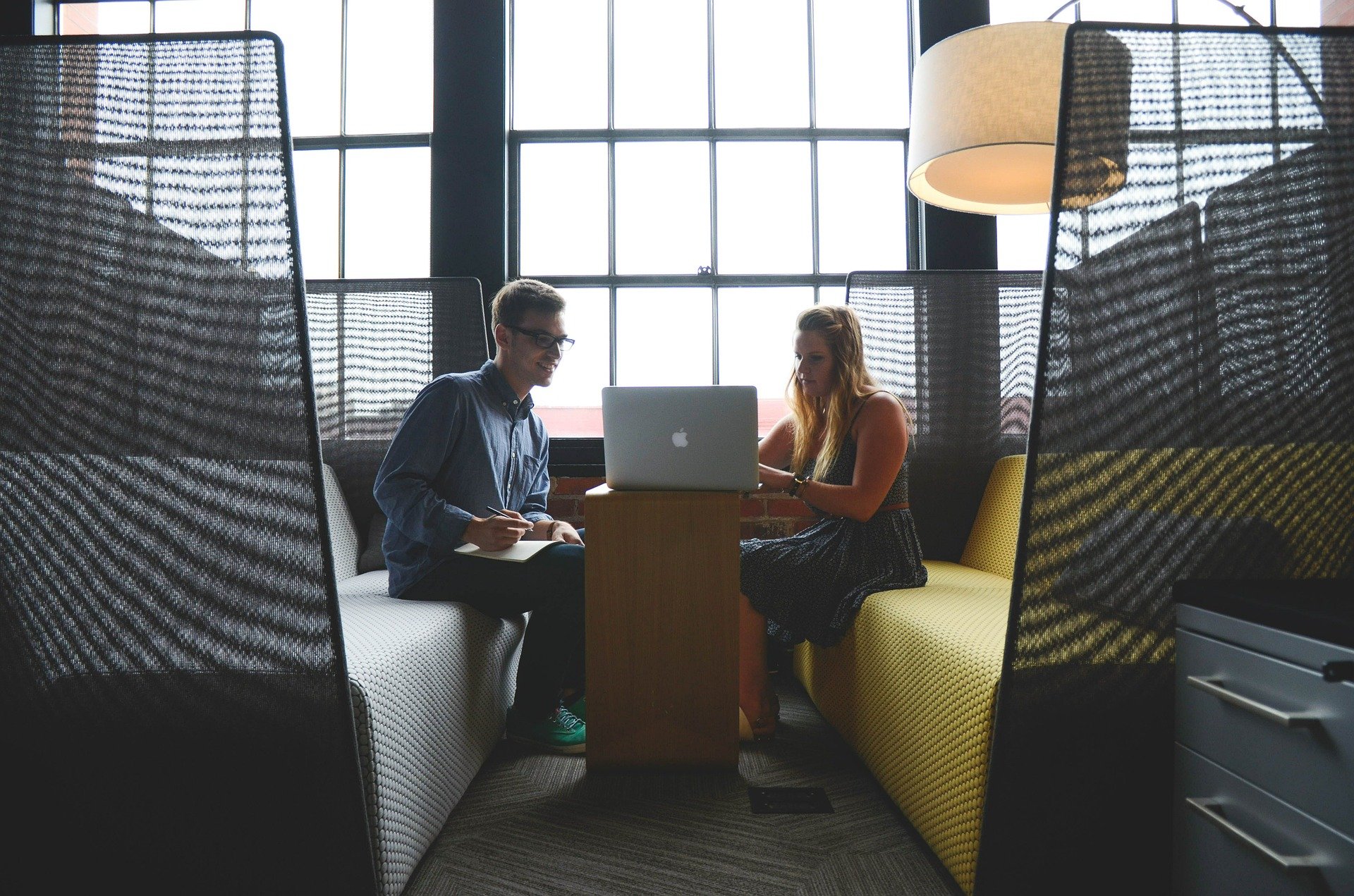 PRICE: The individual participation fee is € 210,00 (VAT exempt).
Don't forget that Oversea is based in Turin, but all Accounting webinars are available for all Orders throughout Italy.