Blended courses formula: what is it?
The blended formula courses are addressed to entrepreneurs and managers, and they are really effective.
What does it mean to do a course according to the blended formula? It consists of two training courses in one. In addition to the traditional one, in the presence of a teacher for 15 hours total, there is also a e-learning course which can last 18/20 hours total and whose focus is on the business world. Both courses obey to the personal and professional availabilities of students who can thus reserve the necessary time for effective training. The blended formula is currently available in English and Spanish.
How are blended courses organized?
Blended courses usually consist of a self-training course with generic content followed by one-to-one sessions with a teacher. This is because during the "interactive" part of the course, it is possible:
to develop the general topics and vocabulary covered in the self-training course;
to ask for more detailed feedback on your language performance during the self-training course;
to cover specific topics that relate to your profession.
Language teachers are not prepared for every subject, therefore Oversea is committed to finding and supporting the participant a professional who may have an interest or specific preparation in the professional field of interest of the student, always starting from an unbeatable preparation in the field of foreign language teaching.
Blended courses: plans for companies
Just like the individual participant, companies have unique needs. This is why Oversea has designed three specific pricing plans for the blended formula courses: Silver, Gold and Platinum.
Silver plan 28 hours
Gold Plan 32 hours
Platinum Plan 36 hours
Each plan reserves part of the hours to lessons in a virtual classroom with the teacher to deepen business English topics in a frontal mode. The rest takes place in asynchronous mode through courses host on the customised Oversea platform. Included in each plan are:
progress monitoring of each participant;
attendance monitoring;
evaluation tests for each part of the course (oral and written).
These courses may be financed through Interprofessional Funds and/or funding provided by the Ministry of Economic Development.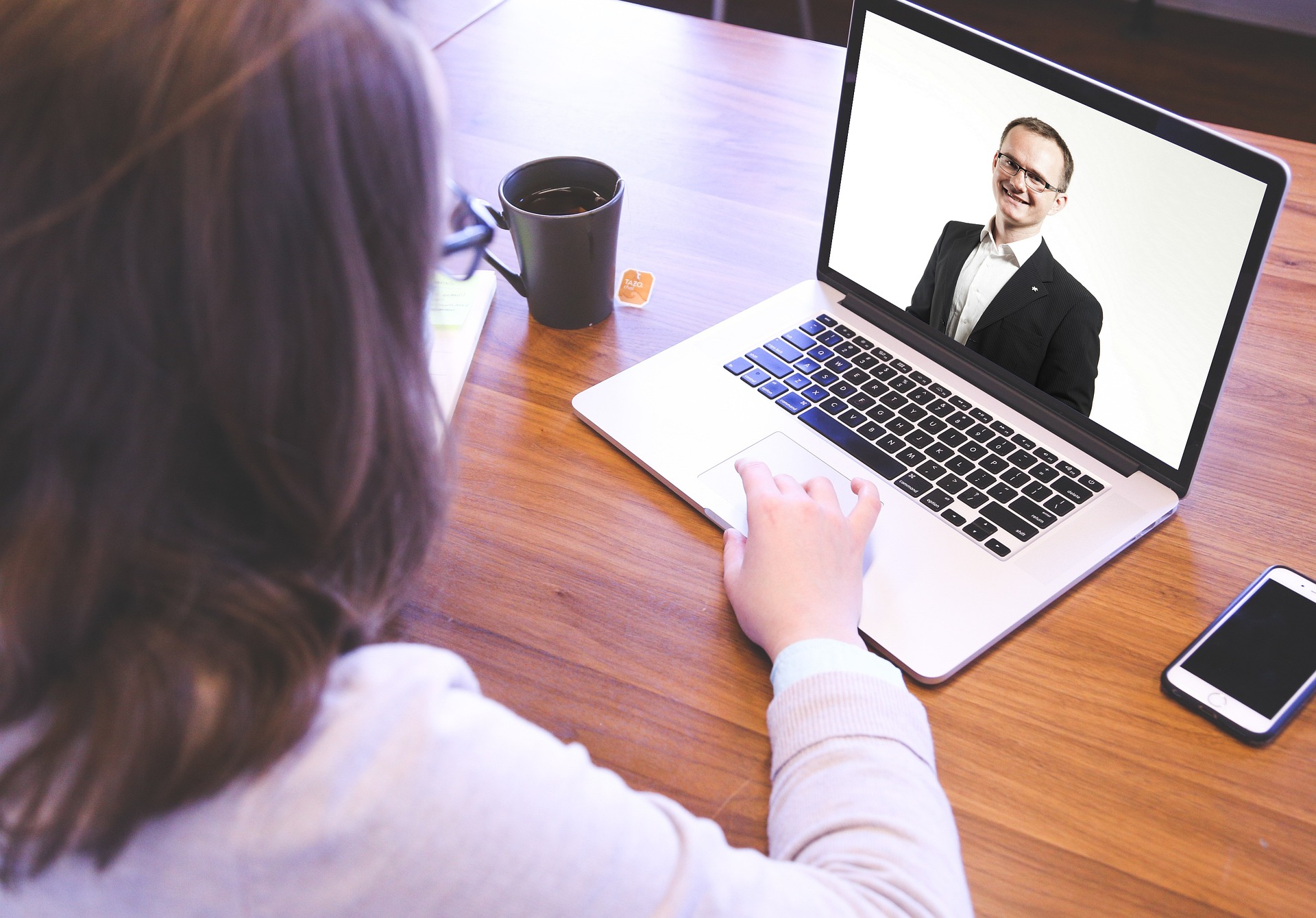 For traditional and individual blended courses of 15 hours of training, the standard cost is € 855.00 (VAT exempt). Included in the price are:
Language skills mapping
Entrance test
Programmes
Teaching materials
Register
Intermediate and final tests
Reports
Attendance certificates
Over the years, Oversea has adapted its training projects to the unique and specific needs of companies in Turin, acquiring flexibility and customisation skills. We are not content to give you a solution because we want to offer you THE solution!