Formazione a distanza per ordini Avvocati Italia
I corsi FAD per avvocati penalisti(Criminal Law) e civilisti (Civil Law) sono dedicati alla formazione in inglese legale degli Avvocati, degli studenti di giurisprudenza in Italia e di tutti i professionisti che lavorano nel settore del diritto.
Si tratta di corsi di formazione a distanza, di carattere professionale, i cui contenuti sono strutturati in 2 o 4 unità.
Ciascuna unità prevede interventi registrati da parte del docente in cui vengono illustrati gli argomenti in essa contenuti con l'obiettivo di insegnare il vocabolario specifico della professione e contestualizzarlo. A seguire ci sono esercizi di vocabolario, di grammatica, di comprensione scritta e di ascolto che hanno lo scopo di mettere in pratica quanto appreso.
Al termine di ogni Unità sono previsti un test intermedio e uno finale, propedeutici all'ottenimento di un certificato finale con attestazione del livello.
La struttura degli esercizi di questi due momenti di verifica si ispira a quella prevista dall'esame ufficiale per la certificazione dell'inglese legale Toles, in cui non è prevista la prova di produzione orale. Questo perché l'ente certificatore britannico ha rilevato che la maggior parte dei professionisti del settore ha più occasioni di confrontarsi con del materiale scritto, da leggere e scrivere. In quest'ultimo caso, poi, la produzione deve essere qualitativamente superiore e inattaccabile, in sintesi, senza errori per non avere conseguenze legali.
I corsi FAD di Criminal e Civil Law possono essere seguiti singolarmente o come parte di un percorso più completo che può portare alla preparazione dell'esame di certificazione inglese legale Toles livelli FOUNDATION (B1) e HIGHER (B2).
Corsi FAD Avvocati penalisti
Programma FAD CRIMINAL LAW 
Il corso di Criminal Law prevede attività ed approfondimenti nel settore dei reati aziendali. L'intero Modulo è suddiviso in 2 unità.
DURATA CORSI: livello B1/B2 – 12 ore
livello B2/C1 – 12 ore
INIZIO/FINE CORSI:
MODALITÀ: FAD su piattaforma dedicata
COSTO: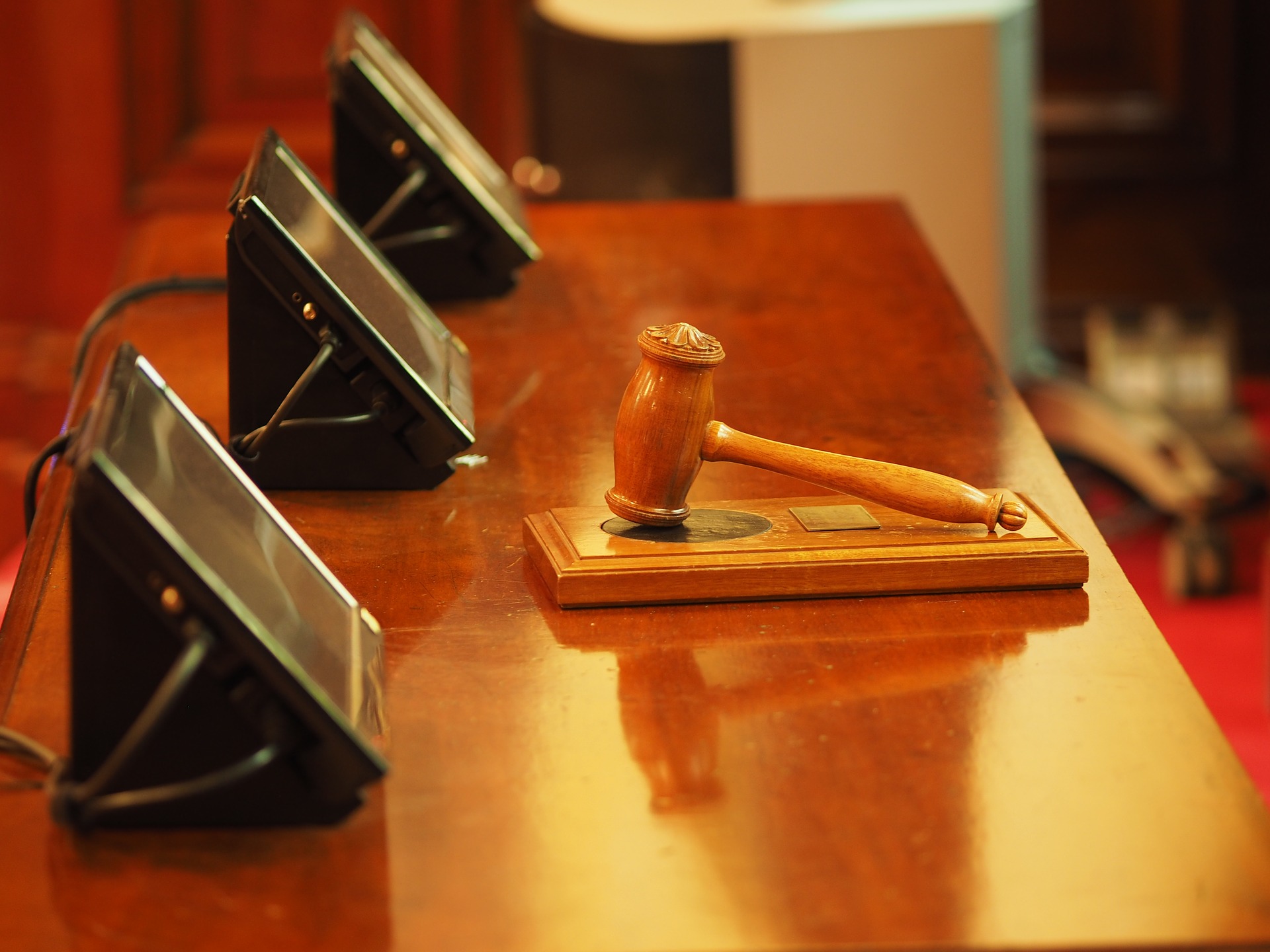 UNIT 1 – BANKING LAW AND FINANCIAL CRIMES
The first unit, Banking Law and Financial Crimes, alternates activities relating to the world of finance and banking in general (vocabulary and idioms) with reading and listening exercises on real cases.
VOCABULARY SECTION
GRAMMAR SECTION
Defining and non-defining relative clauses
Financial verbs
PROGRESS TEST
VOCABULARY SECTION
READING SECTION
Recycling firm charged with corporate manslaughter
Corporate fraud in the UK: Is reform of the 'directing mind and will' test imminent?
PROGRESS TEST
LISTENING SECTION
Senior City banker faces four-year jail term over £3m theft
Former CEO Of Crown Bank Sentenced to Prison for Fraud and Tax Offenses
FINAL TEST 
UNIT 2 – INTELLECTUAL PROPERTY INFRINGEMENT AND SCAMS
The second unit, Intellectual Property Infringement and Scams is about real cases concerning intellectual property and crimes connected to it.
VOCABULARY SECTION
GRAMMAR SECTION
Many ways to express preferences
Idioms
PROGRESS TEST
READING SECTION
Google vs. Oracle: Java API code falls under fair use!
Lindt Gold before the BGH: Market validity of the gold colour
PROGRESS TEST
LISTENING SECTION
Leaked documents reveal UK banks helped fraudsters and money-laundering – BBC News
This is what happens when you reply to spam email
GLOSSARY
FINAL TEST
Corsi FAD Avvocati civilisti
Programma FAD CIVIL LAW
Il corso FAD di Civil Law – B1/B2 Level è dedicato agli Avvocati Civilisti. Si tratta di un corso di formazione a distanza di carattere professionale i cui contenuti sono strutturati in 4 moduli da 2 unità ciascuno:
DURATA CORSI:
livello B1/B2 – 12 ore
livello B2/C1 – 12 ore
INIZIO/FINE CORSI
MODALITÀ: FAD su piattaforma dedicata
COSTO: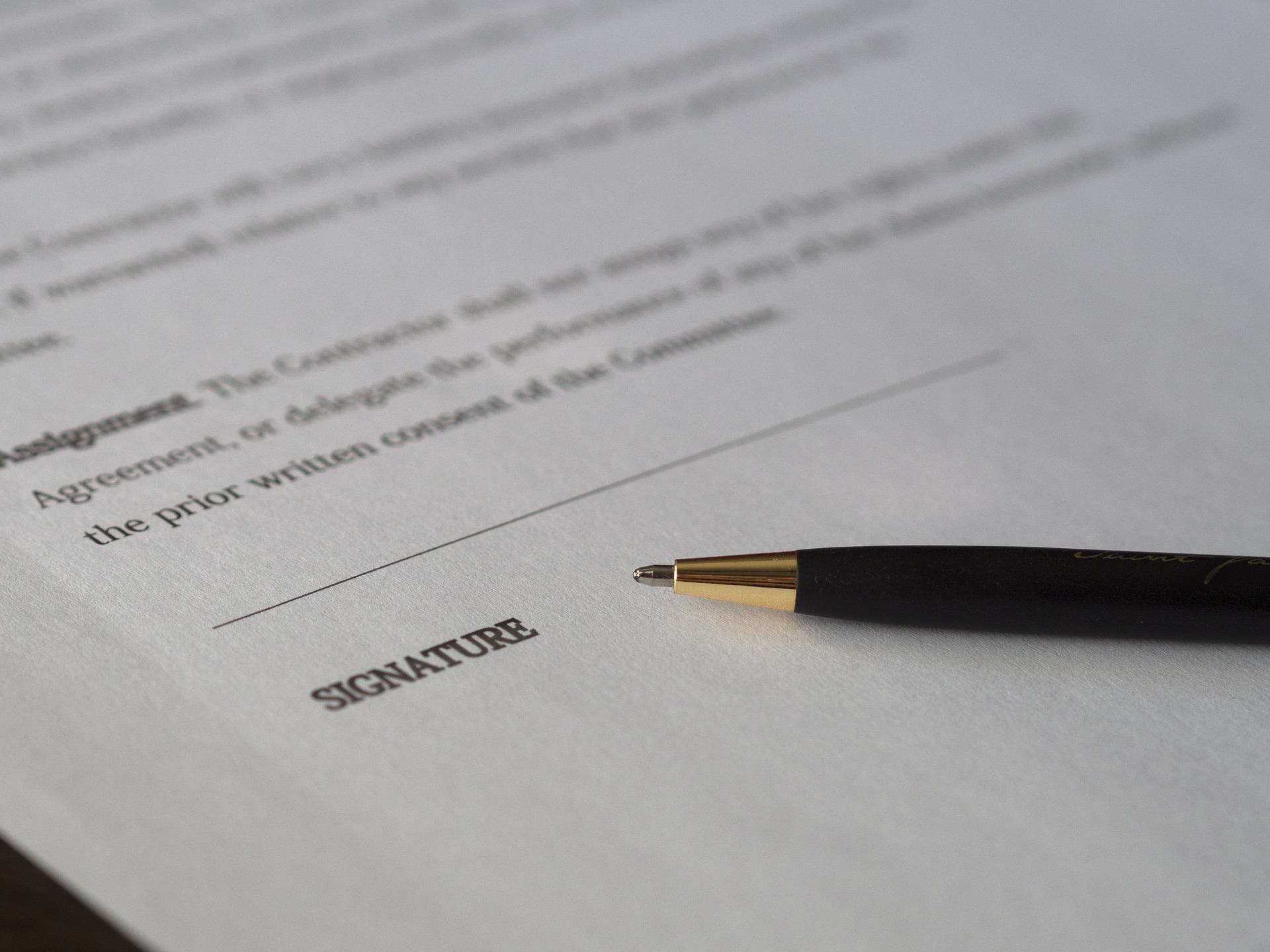 Module 1 – Contract Law
Unit 1 – The elements of a contract
Unit 2 – Going to court
Module 2 – Law of Tort
Unit 1 – An introduction to the Law of Tort
Unit 2 – The tort of negligence
Module 3 – Employment Law
Unit 1 – An employment contract
Unit 2 – Acting for an employee and employer
Module 4 – Company Law
Unit 1 – Areas of company law
Unit 2 – Company Finance
Module 1 – Contract Law
Unit 1 –Breach of contract and correspondence
Unit 2 –Force majeure and sickness claims cases
Module 2 – Law of Tort
Unit 1 –Trespass, Vicarious liability and Competitive Torts
Unit 2 – Nuisance and Defamation
Module 3 – Employment Law
Unit 1 – Employees rights and new COVID-19 laws
Unit 2 – Employees contracts and laws under Brexit
Module 4 – Company Law
Unit 1 – Partners and Shareholders
Unit 2 – Brexit and company law main cases
Le tematiche dei corsi sono state sviluppate in base all'esperienza dei corsi che si sono svolti presso la sede Oversea di Torino e l'esperienza nella formazione linguistica rivolta ai professionisti del settore legale negli anni.
Se hai interesse a sviluppare un corso su misura per la tua azienda o professione, la nostra Direzione Didattica è sempre a disposizione.