Problem solving skills da inserire nel cv
Il seminario sulle problem solving skills anche descritte come le capacità di analisi e risoluzione dei problemi, ha una durata di 12 ore suddivise in una giornata da 8 ore e una successiva di 4 ore come follow-up.
Quali argomenti seminario risoluzione dei problemi e capacità di analisi
La prima parte del corso sarà dedicata a fornire strumenti sulla gestione dei problemi e come risolverli attraverso lo sviluppo di abilità di analisi e riflessione per non lasciare spazio a eccessi di emotività o elaborazione, entrambi motivo di distrazione e dispersione di energie.
Quali obiettivi seminario di risoluzione problemi
Tra gli obiettivi del seminario c'è di descrivere e mettere in pratica tutte quelle tecniche che servono per potenziare il modo in cui si affrontano i problemi, in particolare sul luogo di lavoro. Dalle strategie descritte nella prima parte del seminario, si passerà a esempi di problem solving sul lavoro.
Altre informazioni utili sul seminario
Per partecipare al seminario sul Problem Solving e capacità di analisi, è richiesto un livello B1/B2 di conoscenza iniziale della lingua inglese. Sono ammessi al seminario un minimo di 8 e un massimo di 15 partecipanti.
È possibile svolgere il seminario presso la sede Oversea oppure online su piattaforma personalizzata, con possibilità di monitoraggio delle presenze tramite controllo biometrico.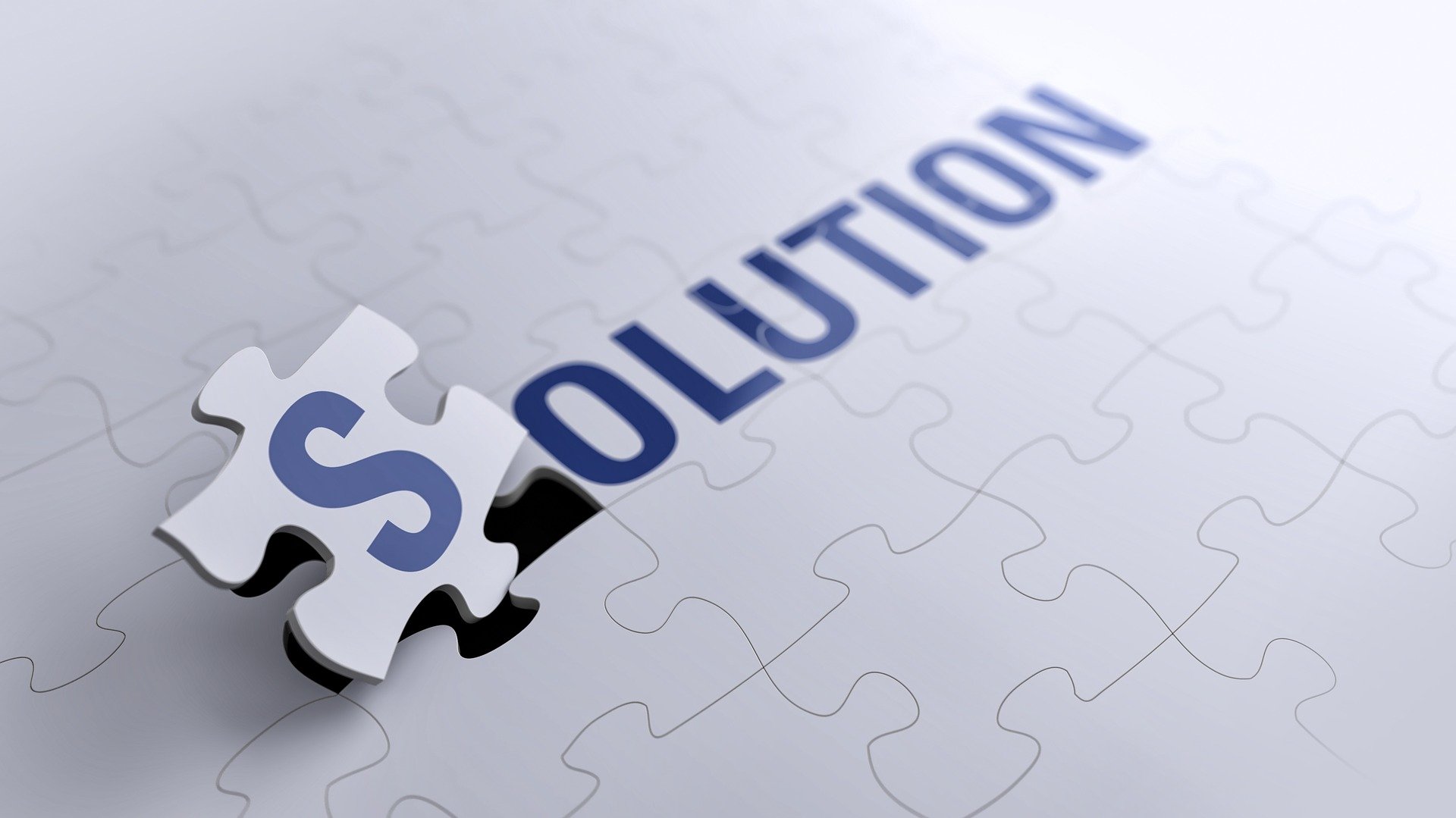 Programma del seminario Problem solving
Effective Problem Solving – Asking the 5 Whys
How to Run a Brainstorming Session
thinking Styles – Hermann's Whole Brain Modelling
Creative Thinking – De Bono's 6 Thinking Hats
Kurt Lewin's Force Field Analysis
Applying Root-Cause Analysis to Solve Problems
Running Action Learning Sets to Solve Problems
Quanto costa il seminario di Problem Solving
La quota di partecipazione, per lo svolgimento del seminario a Torino oppure online, è di € 288,00/persona e include l'Attestato di partecipazione.