Public Speaking a Torino: corso di comunicazione online
Il seminario per il potenziamento delle abilità per parlare in pubblico, ha una durata di 12 ore suddivise in una giornata da 8 ore e una successiva di 4 ore come follow-up.
Quali argomenti seminario
La prima parte del seminario di Public Speaking a Torino sarà dedicata a fornire strumenti sulla gestione dei contenuti per parlare in pubblico in modo efficace e coinvolgente, la gestualità, il ritmo e la postura per una presentazione convincente. A distanza di una settimana si darà spazio alle singole presentazioni dei partecipanti che avranno messo in pratica tutti i suggerimenti visti nella prima parte.
Quali sono gli obiettivi del seminario
Tra gli obiettivi del seminario c'è quello di fornire strumenti sia linguistici, sia pratici per poter condurre al meglio e con sicurezza la presentazione di un proprio progetto e/o presentazione ad una platea straniera.
Altre informazioni sul seminario Parlare in pubblico
Per partecipare al seminario per imparare le principali tecniche di orazione in lingua straniera è richiesto un livello minimo B1/B2 (intermedio) di conoscenza iniziale della lingua inglese.
Possono partecipare da un minimo di 8 a un massimo di 15 partecipanti.
Il seminario in versione online si svolge su piattaforma personalizzata Oversea. Su richiesta, è possibile fornire report dettagliati sulle presenze al seminario e fare verifiche durante ciascuna sessione grazie al controllo biometrico.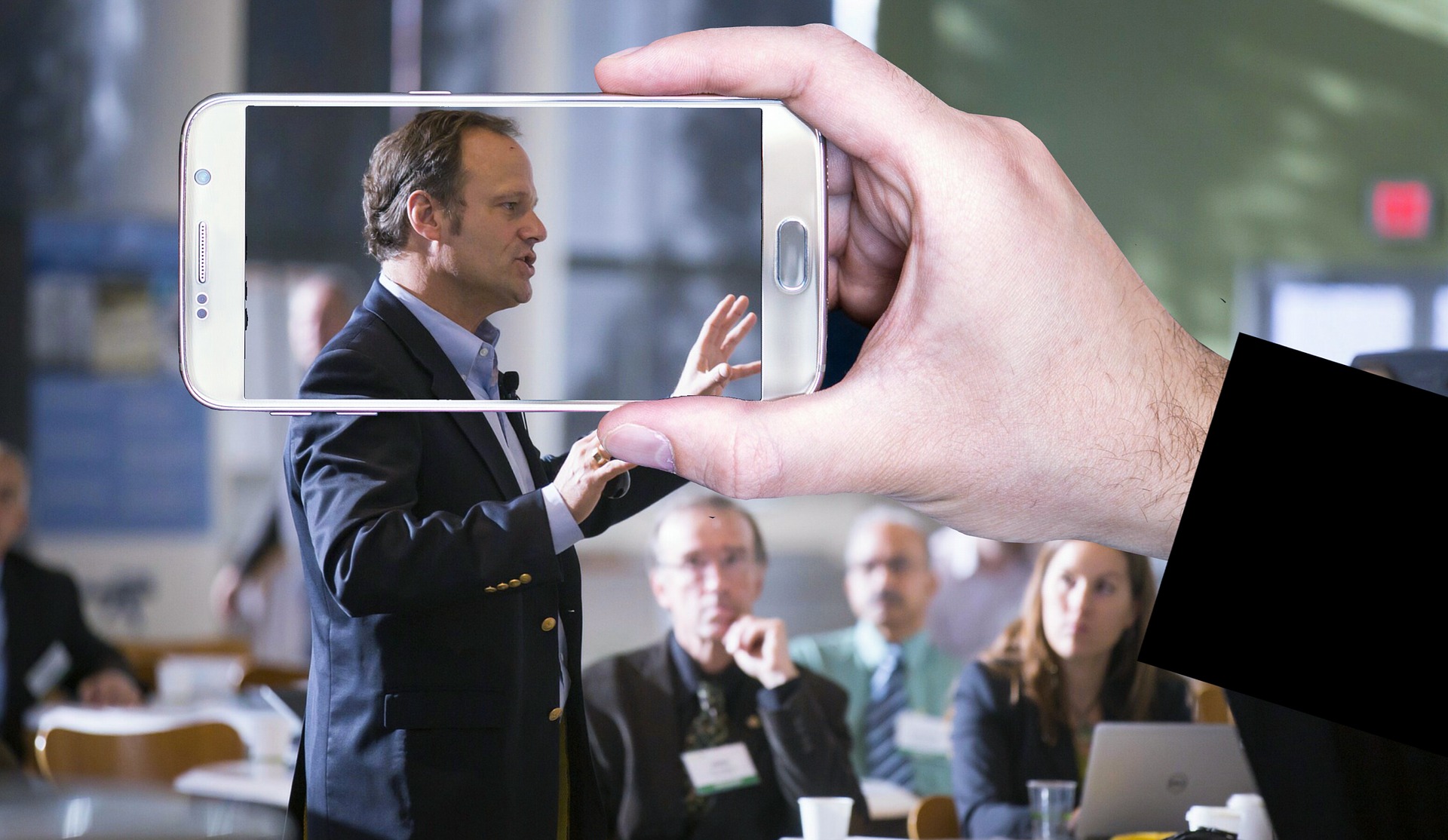 Programma del seminario Parlare in pubblico
Planning a Presentation
Structuring Your Presentation
Strong Introductions to Your Presentations
Overcoming Your Presentation Fears
Overcoming Your Presentation Nerves
3 Tips to Reduce Your presentation Jitters
Managing Your State Through Focus, Body Language & Words
Tips for Planning a Presentation
4 Rules for Eye-Catching Presentations proving Active Listening
Seminario Parlare in pubblico prezzo
La quota di partecipazione al seminario che può svolgersi presso la sede Oversea di Torino e online, è di € 288,00/persona. Incluso nella quota l'Attestato di partecipazione finale.