Business Italian courses online
These are courses for all levels of various durations.
They can range from a minimum of 30 to a maximum of 90 hours.
They can be organised in groups of around 5-8 participants, in minigroups of 2-3 participants or even on an individual basis.
The participants are always divided into homogeneous levels of language knowledge.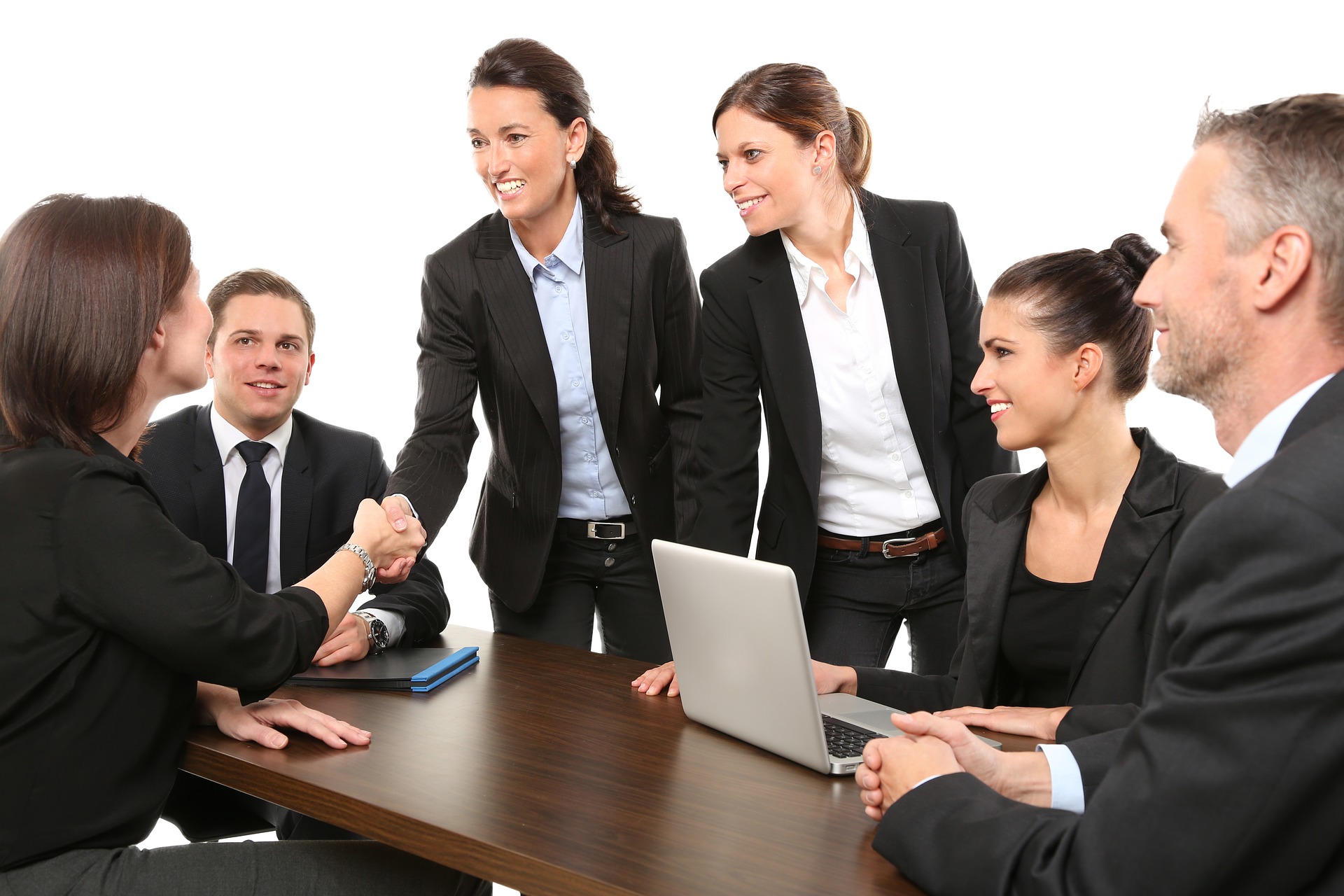 Objective of the courses: language level transition
from beginner > to A1 elementary
from A1 elementary > to A2 pre-intermediate
from A2 pre-intermediate> to B1 low-intermediate
B1 low-intermediate> to B2 high-intermediate
B2 high-intermediate> to C1 advanced
What are the topics of business Italian courses?
The contents of the Business Italian Course include, in addition to the development of the four linguistic skills and the learning of vocabulary related to everyday life, essentially the study of structures related to the world of work with particular attention to one's own working needs.
The courses are tailor-made, i.e. they are tailored to the actual needs of the individual participant or group.
The partial and final results of the training are monitored by means of partial and final tests and questionnaires. Certificate of attendance with the level achieved according to the Council of Europe is provided at the end of each course.
The calendar with precise days and times is to be agreed upon.
Business Italian courses can be held in person in Turin at Oversea's headquarters in Via Sacchi 26.