In addition to traditional translation and interpreting services, Oversea offers the possibility to insert subtitles and voiceovers to your videos in foreign or Italian languages for personal or business purposes. Discover the details to understand what is the most suitable service for your needs between subtitling and voiceover.
What is subtitling?
Subtitling is what appears on the video itself after the dialogue or audio content has been transcribed.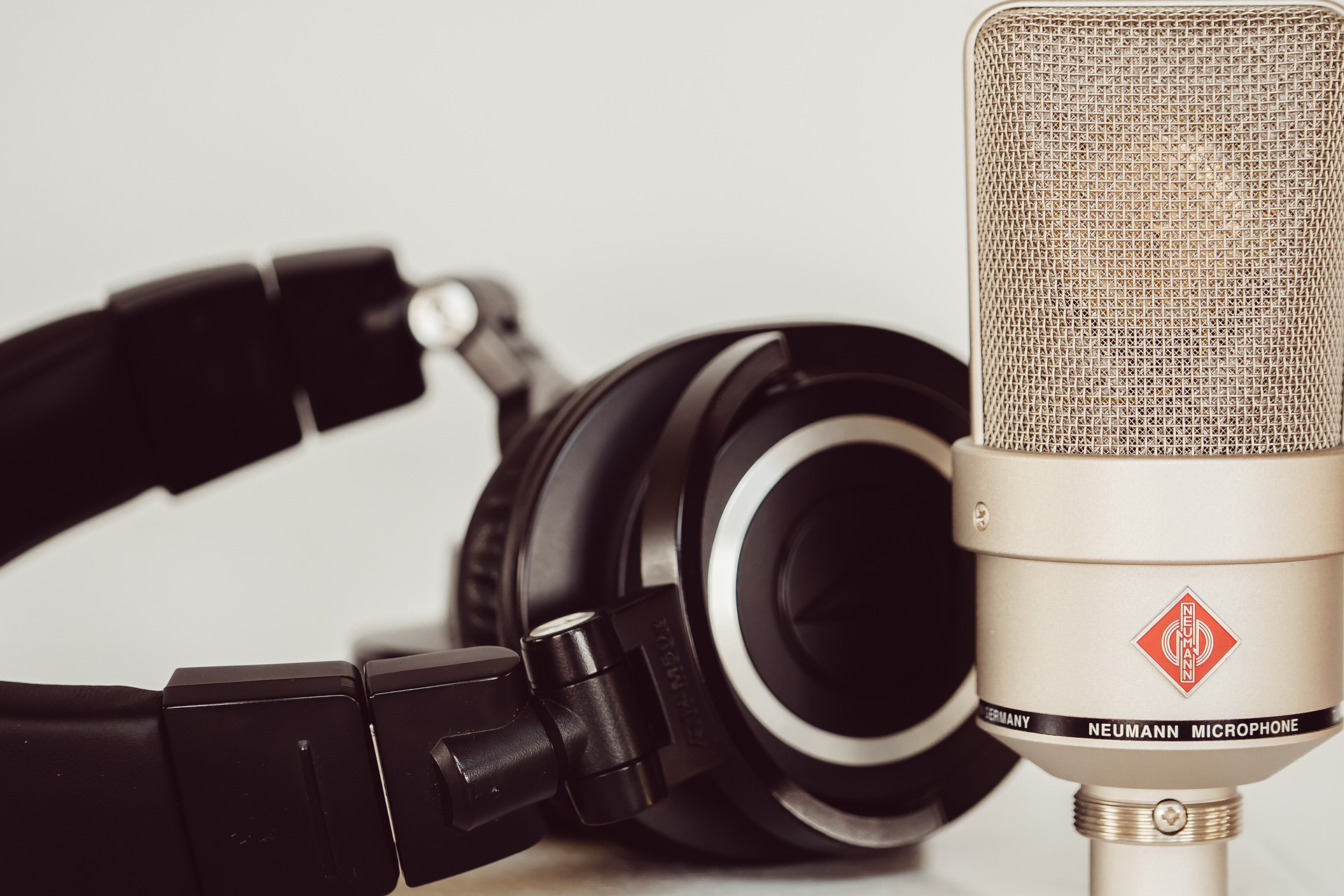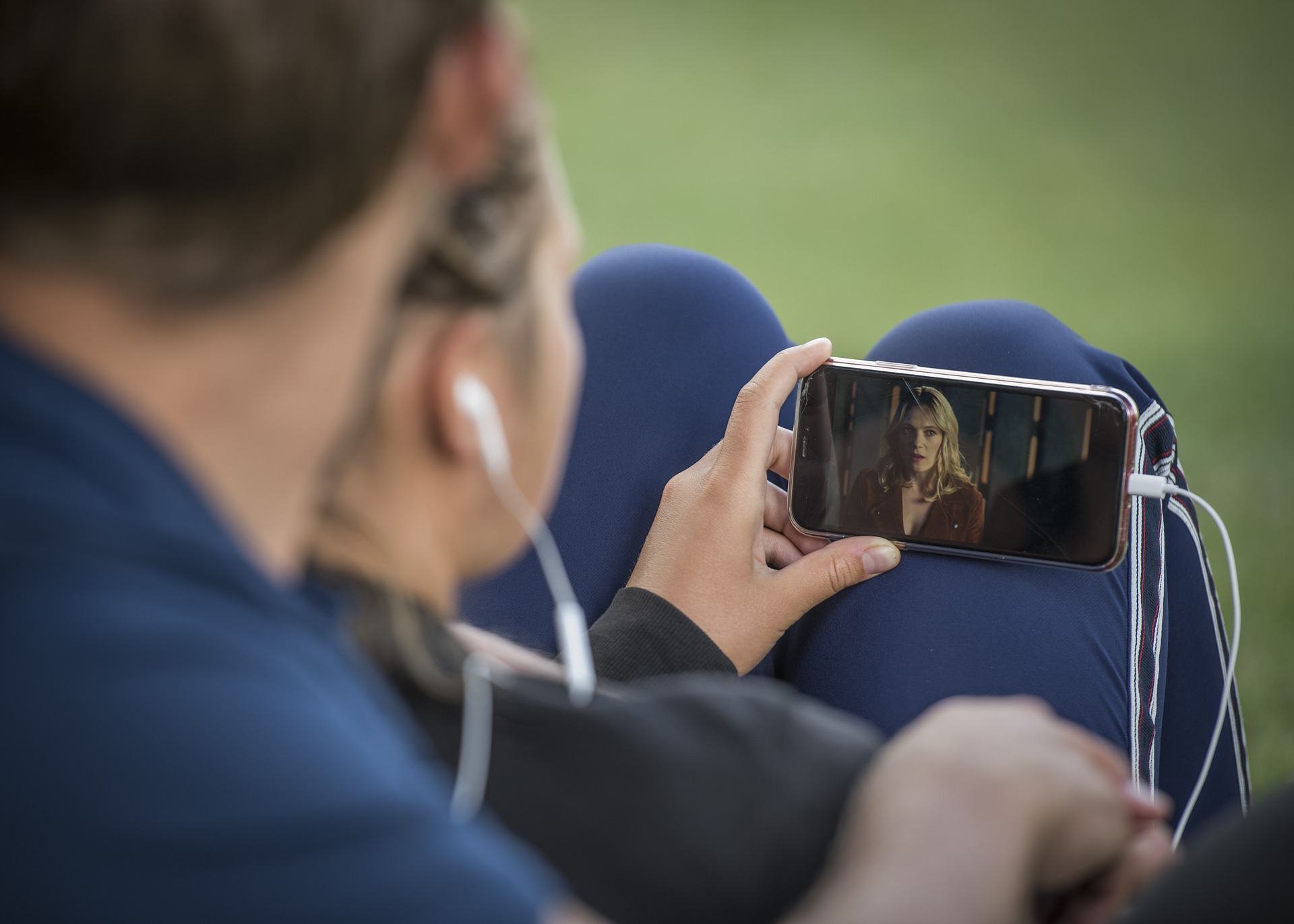 What is the Voice Over?
Voiceover is an off-screen or off-stage commentary. It is an audiovisual translation technique in which a voice is used in a radio, television, film, theatre or other presentation.
Voice over is performed by native speakers who have the expertise and experience to produce the message in the tone and register most suitable for the video.
Here are the types of films for which the Voice Over is provided:
radio and television commercials
websites
audio books
documentaries
cartoons/animations
answering machines
telephone systems and messages on hold
narrator's comments, etc.
You can request a free quotation to the Oversea center in Turin by clicking on the blue button at the top of this page.