Understanding people by their behaviour
If you are looking for a course that will help you in the difficult task of understanding people, you are in the right place. Not everyone speaks and acts in the same way, yet sometimes we seem to be totally incapable of relating to others. There are four relational styles. Each of us is the result of a combination of the styles with each other. Each match is unique, but the seminar can offer you the keys to individual interpretations.
How many seminars are there for effective communication?
Oversea offers two seminars to illustrate two methodologies that contribute to improve the communication efficiency of the individual worker in his interaction with others.
What are the aims of effective communication seminars?
The main objectives of seminars on effective communication, e.g. at work or on the telephone, are:
– increased knowledge of one's own ability to understand and relate to others as an individual;
– improvement of relationship dynamics within work groups;
– development of effective relationship patterns and correction of potentially harmful ones.
More information on seminars with recognised Bridge® and Sikkhona® certificates
The Bridge® and Sikkhona® effective communication seminars are held by Mr Paolo Rovelli, an internationally experienced coach. The seminars vary in duration from 3 to 8 hours. They are available in three languages: Italian, English and Spanish. For the English version, it is necessary to have a knowledge of the language equal to or greater than an intermediate B1/B2 level.
A minimum of 8 and a maximum of 15 participants can take part in the online sessions at the same time.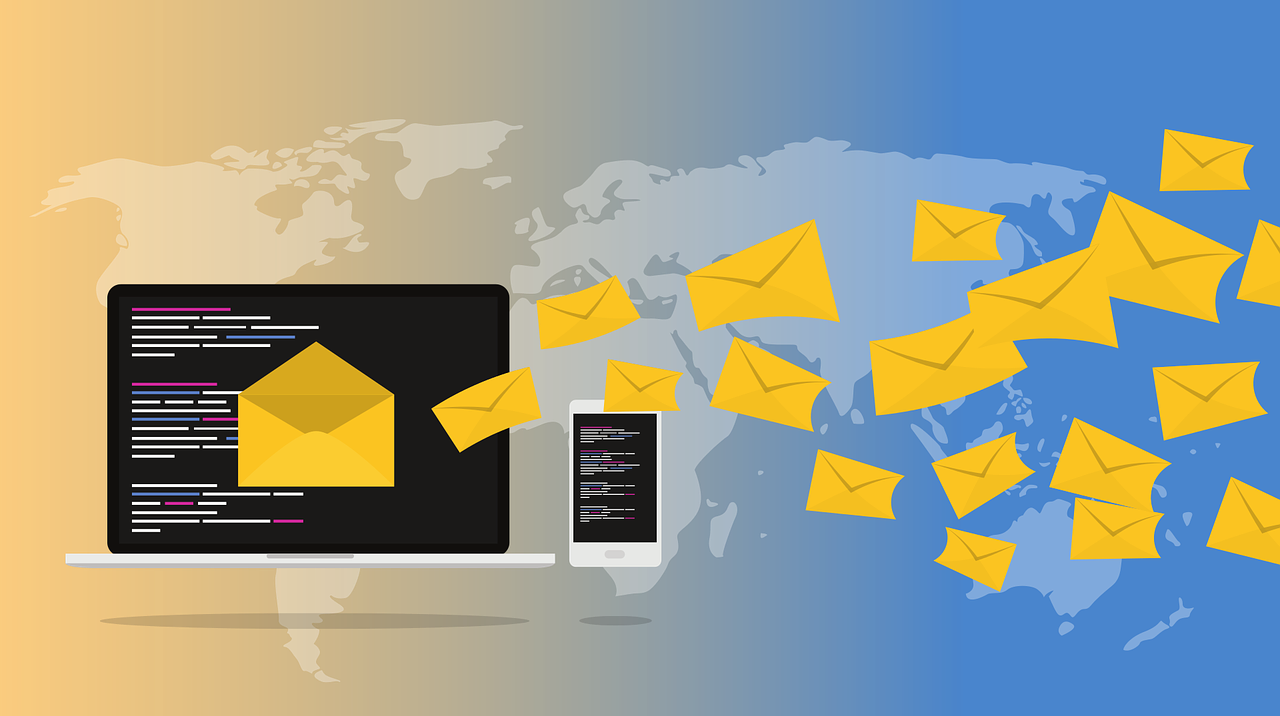 Seminar on individual style description: the Bridge® method
The Bridge® method seminar is about learning more about your own relational style, learning how to manage interpersonal conflicts and how to relate to other styles.
Corporate Team Building Seminar: the Sikkhona® method
The seminar on the Sikkhona® method is dedicated to corporate team building, for the development of trust and confidence within teams.
The seminars with a recognised certificate on Effective Communication are of particular interest to those working in Human Resources in companies in Turin and throughout Italy.