The Time Management Seminar has a duration of 12 hours and it divided into an 8-hour day and a 4-hour follow-up.
The first part of the course will be dedicated to providing tools on time management and priority setting. After one week the focus will be on the interactive exchange of experiences and practical solutions.
Objectives of the Time Management course
The aim of the seminar is to provide both linguistic and content-related tools on a very contemporary issue, such as the effective organisation of our own time in order not to lose sight of priorities, but at the same time not to be bogged down. The seminar foresees the active involvement of all participants in classroom exercises.
Time Management seminar – Program
Effective Time Management
Time Stealers – How Do We Identify Them?
Left Brain & Right Brain Thinking
Setting Effective Goals Allocating Tasks
How long is the seminar?
8 hours + 4 hours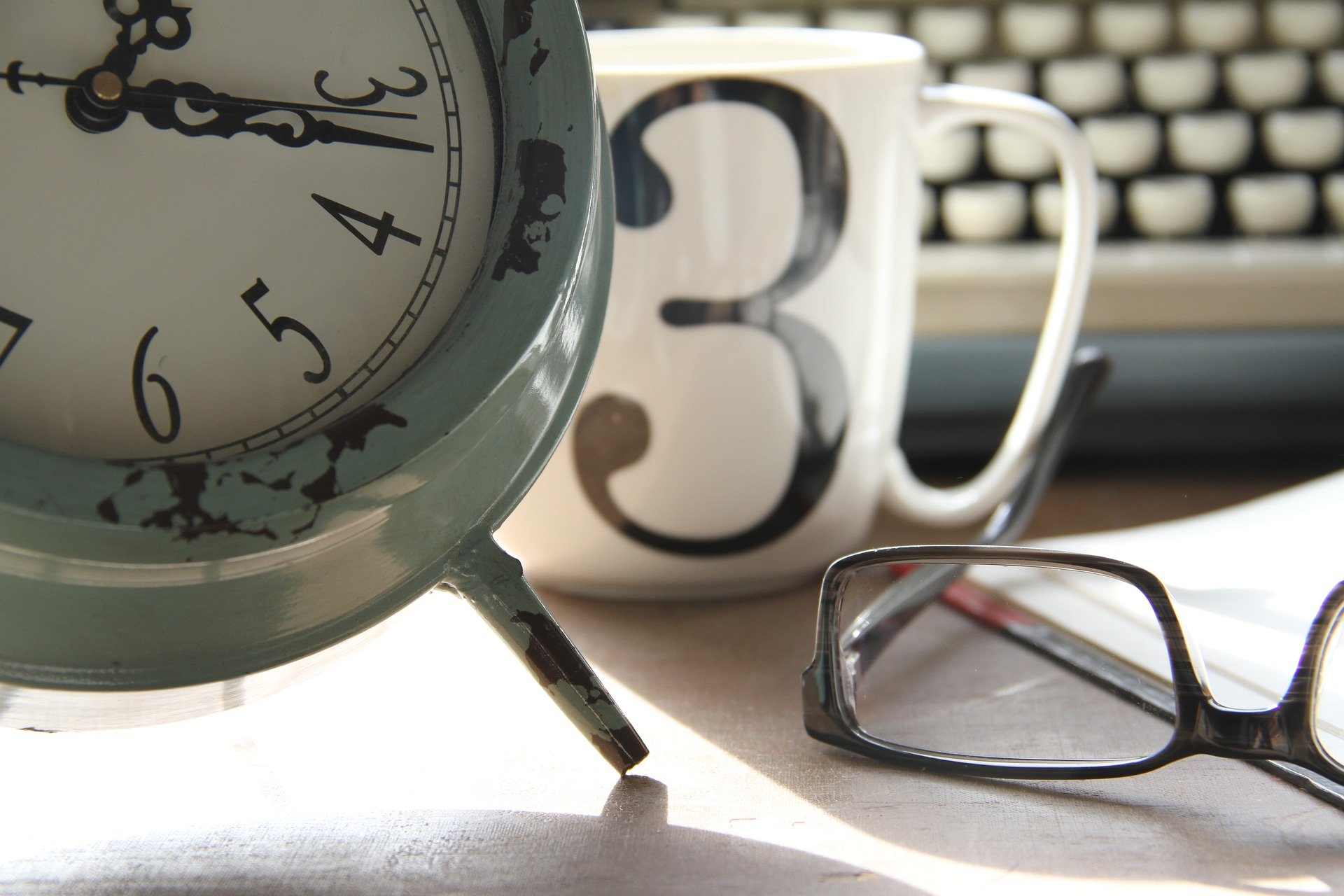 What is the minimum level of language knowledge to participate in the course?
A B1/B2 level of knowledge of English is required.
Other information
The seminar takes place online on the Zoom platform with a minimum of 8 and a maximum of 15 participants. The participation fee is € 288.00/person. A Certificate of Participation will be issued at the end of the course.
For customers and companies resident in Turin, Oversea offers the possibility of organising the seminar at its premises in Via Sacchi, 26 or at the companies themselves.