Problem solving skills to be included in CV
The seminar on problem solving skills, also described as the ability to analyse and solve problems, lasts 12 hours divided into an 8-hour day and a 4-hour follow-up day.
What topics seminar problem solving and analysis skills?
The first part of the course will be devoted to providing tools on how to handle problems and how to solve them through the development of analysis and reflection skills so as not to leave room for excess emotion or elaboration, both of which are distracting and waste energy.
What are the seminar's problem solving objectives?
The aim of the seminar is to give both linguistic and practical tools on how to approach and solve a problem by developing analytical skills. You will go through all those techniques that you need to enhance the way one deals with problems, particularly in the workplace. From the strategies described in the first part of the seminar, we will move on to examples of problem solving at work.
Other useful information about the seminar
To participate in the seminar on Problem Solving and Analytical Skills, a B1/B2 level of English language proficiency is required. A minimum of 8 and a maximum of 15 participants are admitted to the seminar.
The seminar can be held at the Oversea premises or online on a customised platform, with the possibility of attendance monitoring via biometric control.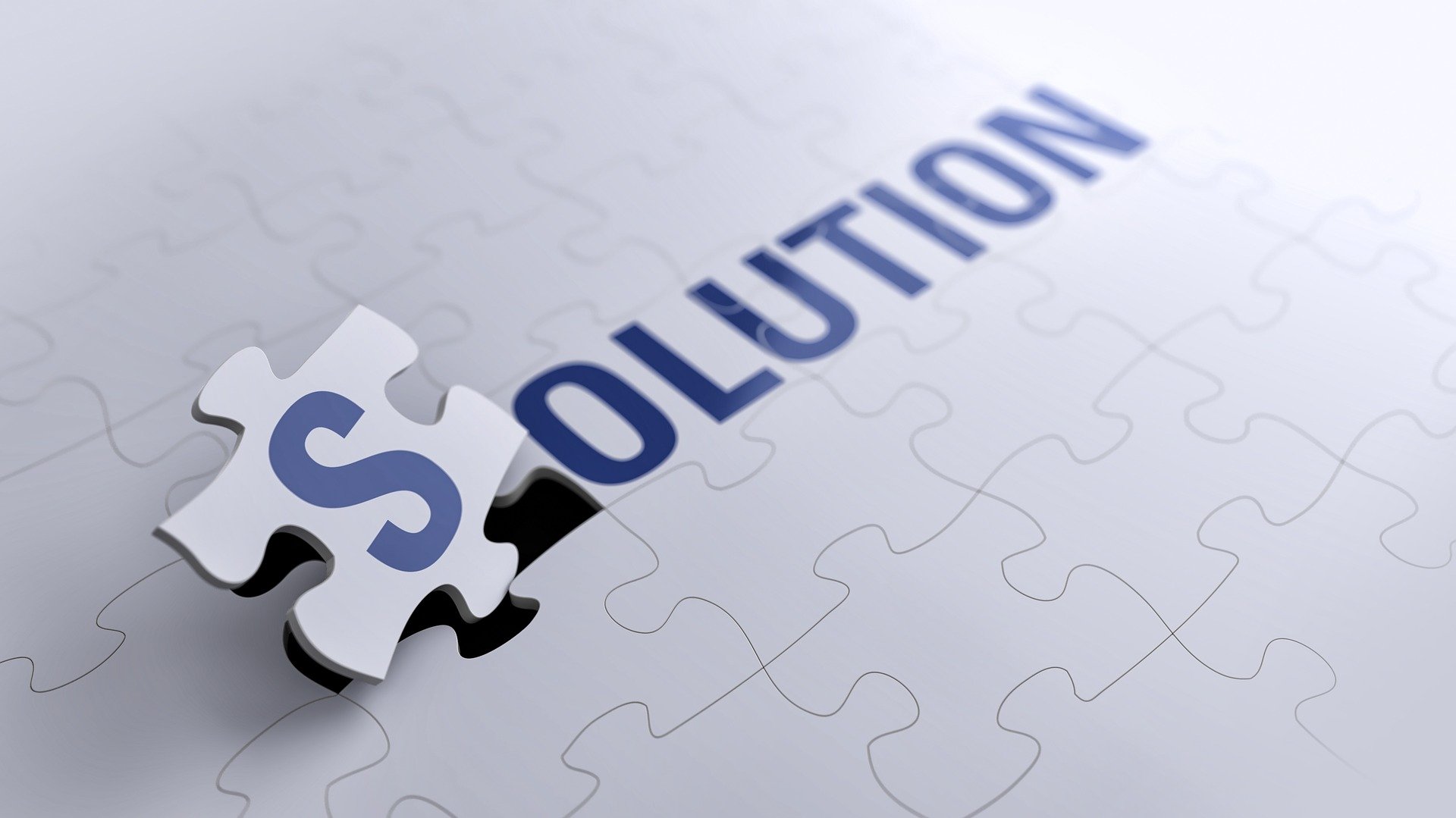 Problem Solving seminar program
Effective Problem Solving – Asking the 5 Whys
How to Run a Brainstorming Session
thinking Styles – Hermann's Whole Brain Modelling
Creative Thinking – De Bono's 6 Thinking Hats
Kurt Lewin's Force Field Analysis
Applying Root-Cause Analysis to Solve Problems
Running Action Learning Sets to Solve Problems
How much does the Problem Solving seminar cost?
The participation fee, for the seminar in Turin or online, is € 288.00/person and includes the Certificate of Participation.