Translation and interpreting services
Oversea services go from the research for a translator to the interpreters selection process. We take care of all those services that serve to transfer communications from one language to another. We translate texts of all kinds, from Italian into the languages listed below and vice versa.
Our head office is located in Turin and, thanks to the aid of the most modern technologies, our clients and collaborators are located nationally and internationally.
We are sure of the indissoluble relationship between specialisation and quality, we have chosen to focus our work on a few specific branches.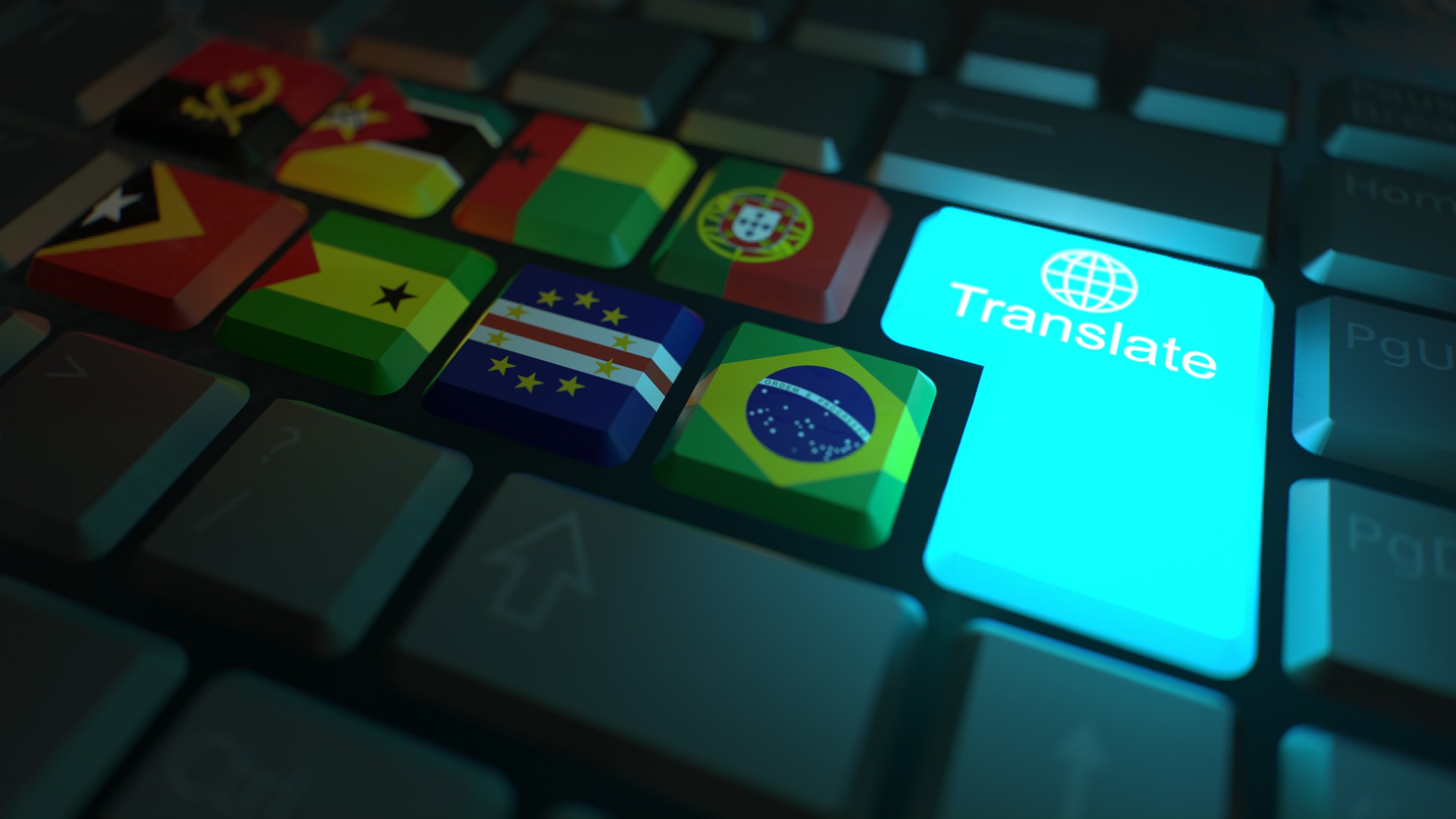 What is the asseveration service?
Oversea offers the services of asseveration and legalization of documents in Turin:
when the original document is in a foreign language and must be valid in Italy, we do the asseveration;
when the original document is in Italian language and must be valid abroad, we do the legalization.
Translated documents are sworn or legalised at the Court of Turin only after booking an appointment on the portal. Please note that availability for appointments is limited, and waiting times are long. For this reason, we cannot guarantee that Oversea can access the Court within one month. Alternatively, a notary can provide the same service.
Translation services
To deliver top-quality interpreting and translating services, we work exclusively with qualified translators and interpreters with many years of specialist experience.
When selecting our staff, we always look for an essential combination: linguistic competence and technical training in the subject area.
A second in-house translator proofreads all the translations to guarantee the quality of the work.
LANGUAGES
Italian, English, French, German, Spanish, Portuguese, Russian, Polish, Serbian, Croatian, Czech, Catalan, Albanian, Bulgarian, Danish, Dutch, Finnish, Norwegian, Swedish, Romanian, Slovak, Slovenian, Hungarian, Arabic, Greek, Turkish and ancient languages
Hebrew, Farsi, Korean, Chinese, Japanese and rare languages.
SUBJECTS
Technical-commercial: technical manuals, business letters;
Legal: legal documents, contracts, patents, European regulations, insurance sector;
Economic-financial: balance sheets, annual reports, stock exchange, banking sector;
Marketing & Advertising: advertising texts, brochures, leaflets, tourism;
Information technology: websites, manuals, operating systems, hardware and software;
Medical & Scientific: medical texts;
Literature: literary texts, gastronomy, oenology.
For which sectors can I try translation services?
– Legal
– Financial/banking/insurance
– Communication/advertising/marketing.
PRICE
The FEE of a single translated folder is related to the language.
The price refers to translations from Italian into a foreign language and vice versa
PROMOTION: Ready-to-go translation package
Translations and revisions from and into the following European languages: ENGLISH – FRENCH – SPANISH – GERMAN
Valid for ONE YEAR from  subscription
100 folders of TRANSLATIONS
2,500.00 + VAT 22%.
Services such as: interlanguage, urgency, graphic layout (in the case of special formats), sworn translation as well as legalisation of translated documents are not included in the offer.
Interpreting services
Interpreting services are available for the following categories:
Language assistance: consulting a translator during a meeting or a "conference call" or during the drafting of legal, technical, administrative and commercial texts and documents.
Negotiation interpreting: "Negotiation" means the presence of an interpreter who translates while accompanying the client.
Conference interpreting: conference means simultaneous interpreting.
The search for interpreters takes place in the Turin area and throughout Italy.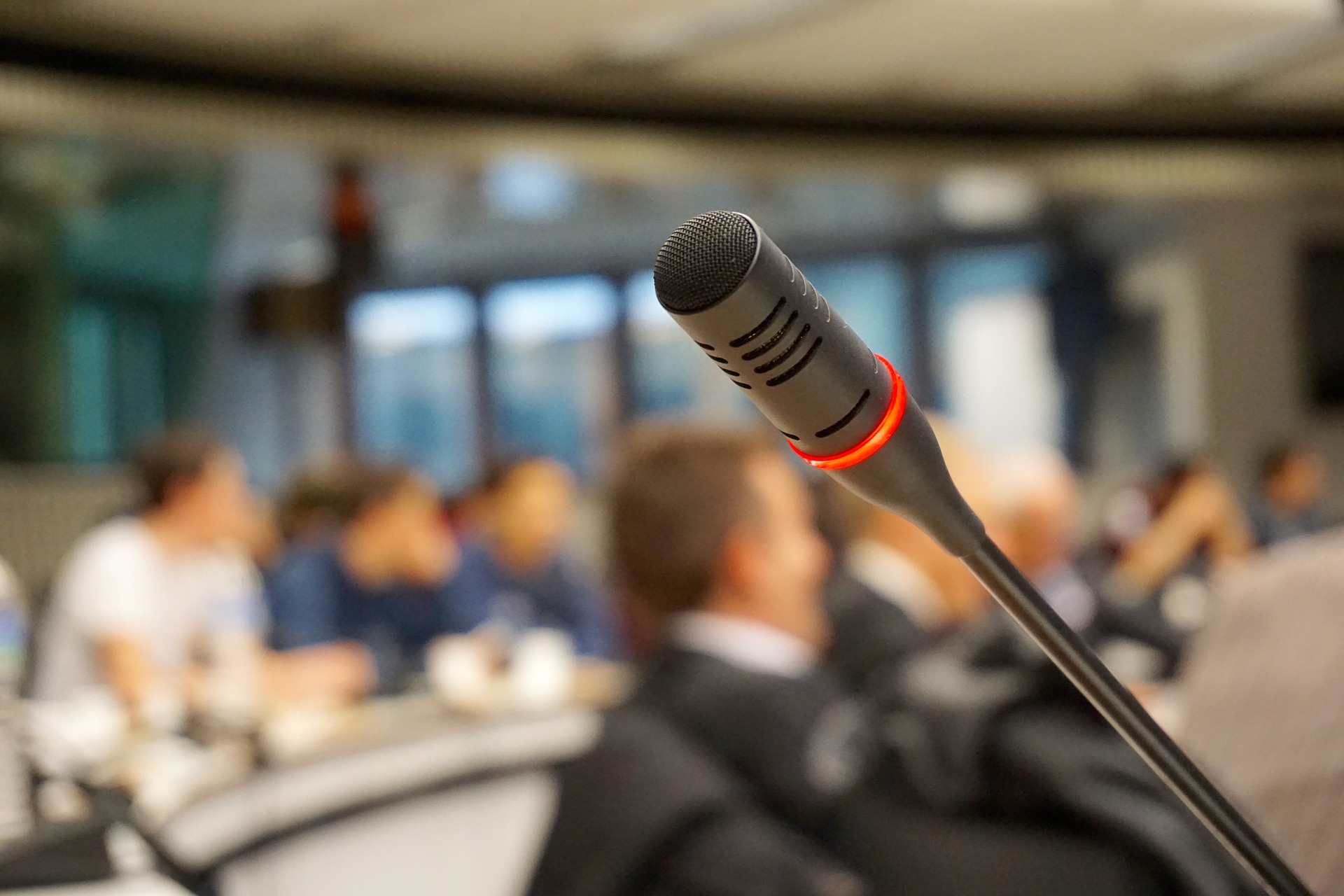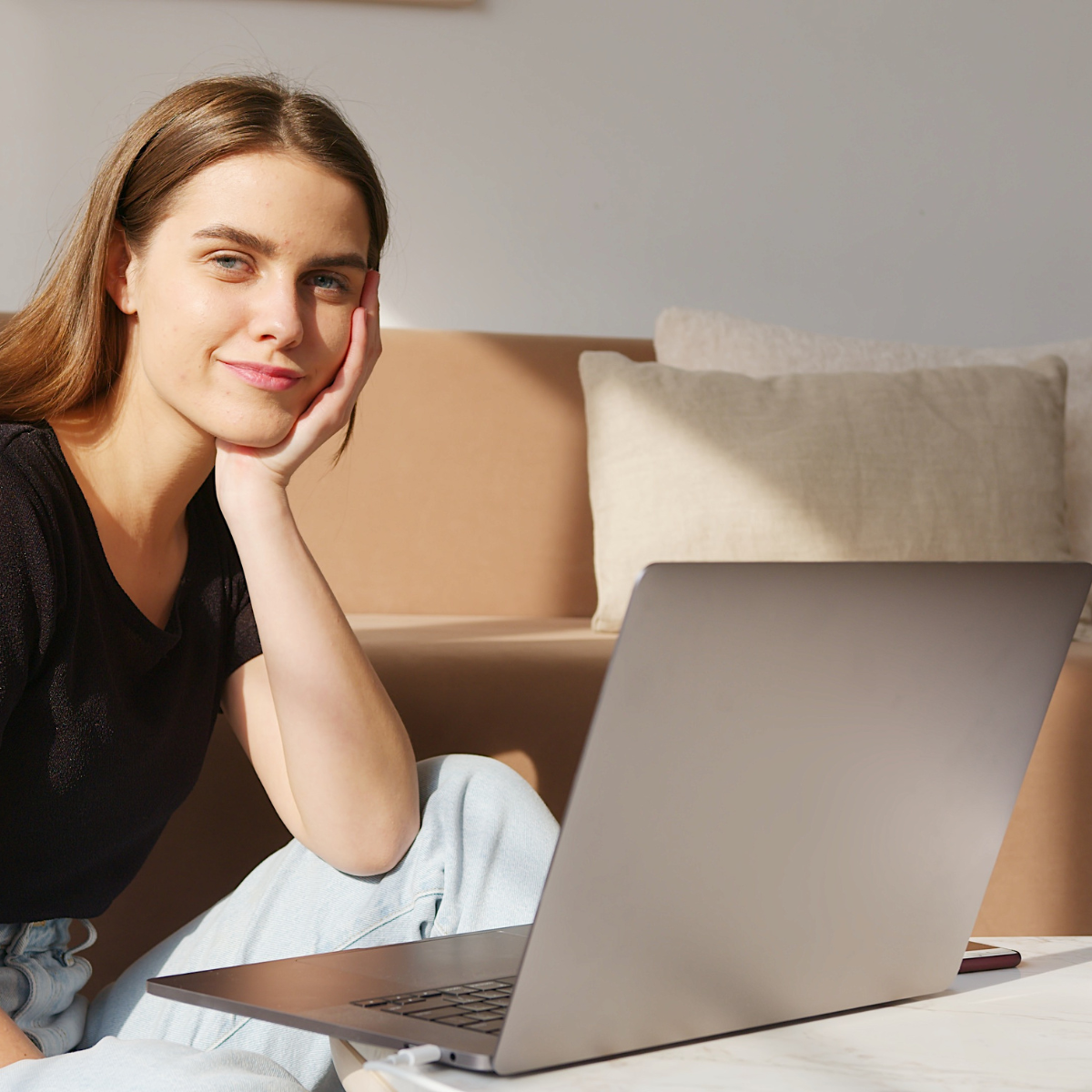 Beautiful and simple websites
Oversea offers translation of documents and content for websites in foreign languages to enable its customers to expand their target market. Are you new to the web market and don't know where to start? You can create the website of your business in a simple but beautiful way by relying on a consultant who, free of charge, will assess with you the need to create a graphically appealing showcase.
If you are active on Facebook and Instagram but do not have time for page content management, we can help you with a weekly or monthly schedule of posts and publish them on your behalf.