Online language courses for work
Oversea offers specific courses for companies in the four main European languages English, French, Spanish and German, who need to train their staff to be ready to work on the international market or to find new business partners abroad.
Strengths of Oversea training courses
Our strengths? Creation of teaching material based on the micro-language of the sector, the precise mapping of language skills and flexibility.
The Board of Education and its staff of teachers collaborate actively to elaborate training plans that do not make a crease and, starting from a careful analysis of the company's needs, design courses to give security and autonomy to the participants.
Participants receive the best training to be always impeccable and feel at ease even when dealing with colleagues, customers and foreign suppliers.
Let anyone take the online test, and OVERSEA will process the results giving you a clear map of the level of knowledge of your resources.
One-to-one business courses
Define together with OVERSEA candidates who will be included in a one-to-one LANGUAGE TRAINING course of 45 minutes per lesson with a fixed day per week and a fixed time slot.
Throughout the year you can change the people in training and also the language chosen!
ONE-TO-ONE SESSIONS:
15 hours – PRICE: € 765,00
30 hours – PRICE: € 1.530,00
Our rates are VAT EXEMPT.
REGISTRATION FEE + EDUCATIONAL MATERIAL: € 50,00 per student
Quotations include as follows: Entrance test – Schedules – Course material – small groups / one-to-one registers – Intermediate tests – Reports – Final tests –  Certificates of Attendance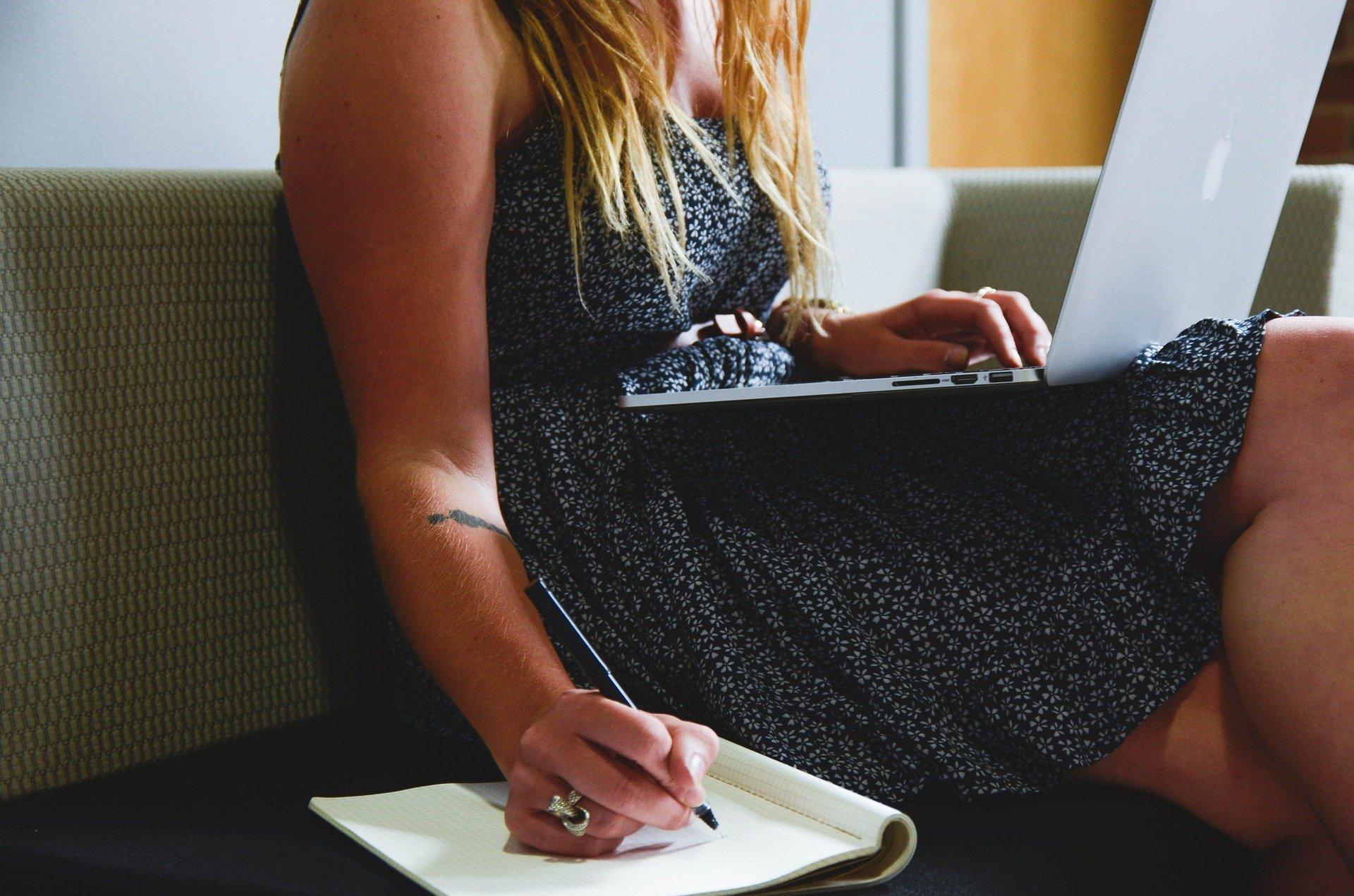 What does it mean to choose an Oversea course?
Have you ever thought of giving your employees the possibility to train in a foreign language with total flexibility both in the classroom and online? You decide to whom you want to offer the chance to improve, consolidate or maintain their knowledge with a flexible and dynamic system without any more problems of cancellations and absenteeism in the classroom. With our method, you will also be able to work with different teachers, but always under the supervision of the Board of Education, which guarantees continuity. The possibility of alternating teachers who work in a team is a great added value as the participants will be able to get used to different accents and methods.
English courses for companies in Turin
We use a platform where it is possible to train the staff of any company on an individual basis. We can monitor both progress through tests and attendances thanks to biometric controls.
English, French, Spanish and German courses are available for all companies in the area, with a focus on in-company English courses in Turin.