I have been attending Oversea for some years to improve my English and in particular Legal English: thanks to the teachers of the school and above all to Patrizia who with her enthusiasm and professionalism manages to stimulate me and always find useful study ideas.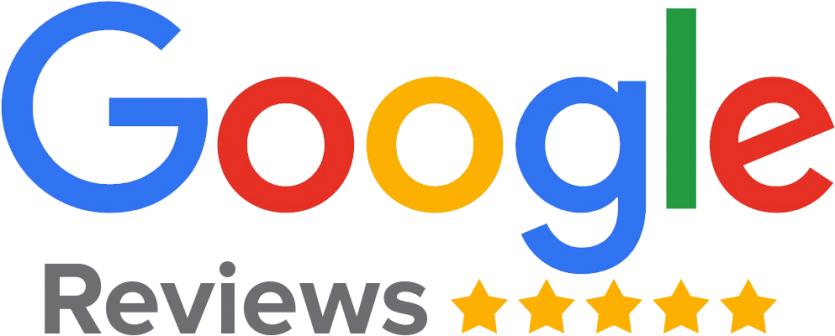 Professionals and qualified. I recommend the Oversea for anyone who wants to take a language course. They are very helpful and flexible, finding a solution for every need. With my teacher Patrizia I found myself well immediately and she also followed me for various work commitments.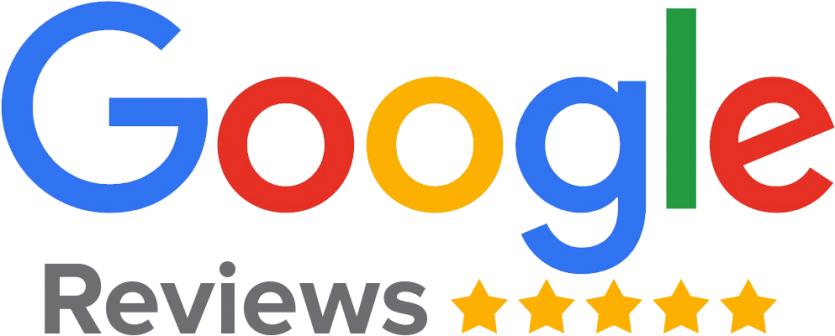 For some years now, with the help of Oversea, I have been striving to improve my knowledge of the English language. I was able to see a constant improvement, also thanks to the professionalism, flexibility and total availability of the teacher Patrizia. I can only recommend it.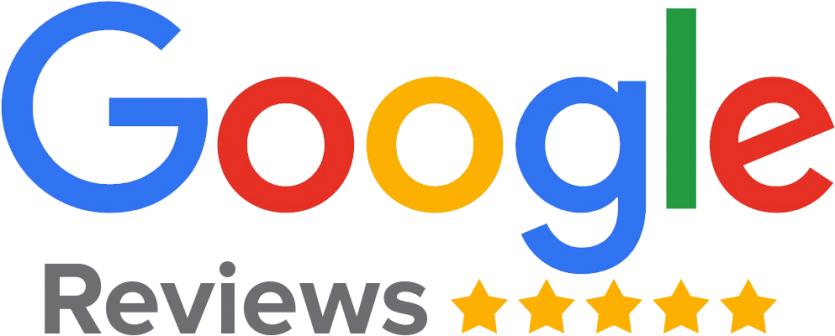 I have been attending the School for some years to deepen my study of the English language and I can confirm that I have found a very stimulating and professional environment. Recommended!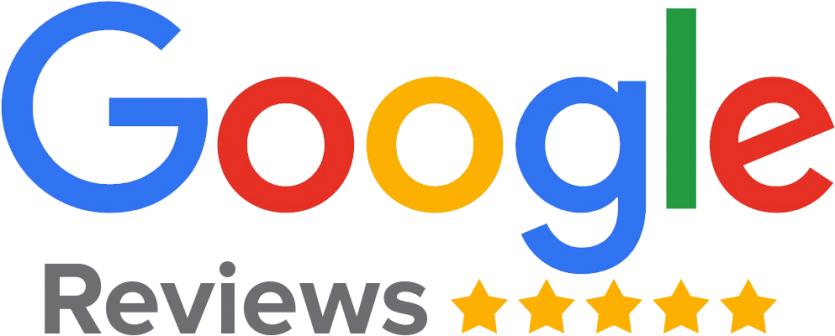 Super kind and always available staff, very competent and prepared teachers, welcoming environment for the development of the teaching in serenity! Thanks Oversea, an excellent professional partner for years!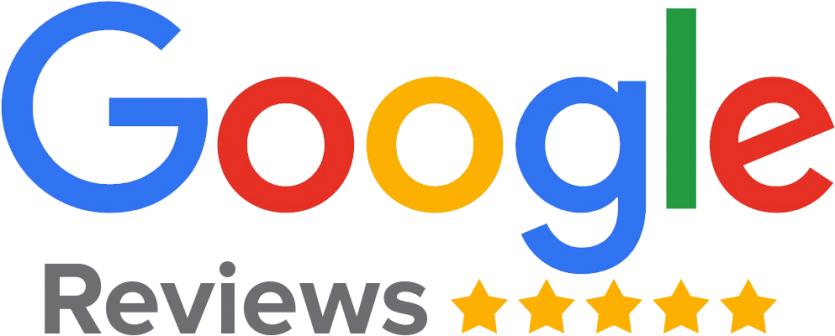 Serious and professional!
I signed up with them for an English language exam, they followed me at every stage and they always clarified all my doubts in a timely and professional manner! Really great service!